FUNERALS
Celebrations of Life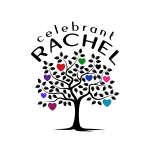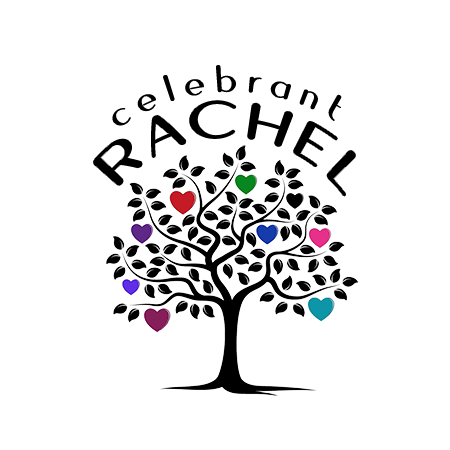 'Thank you for making one of the hardest days slightly more bearable.'
To have someone close to you die is a profound and life-changing event
The person you love deserves a unique ceremony that reflects and celebrates their life and is personal, heartfelt, meaningful and tells their story. 
What can a Celebration of Life include?
A funeral, or celebration of life, can include spiritual content, a little, or none.  The ceremony we create together will honour the life of the person who has died. Readings, music, hymns, songs, children's stories, prayers and tributes can be included, but there are no set rules.
This service will be as individual and unique as we all are, so whatever your wishes or ideas, please feel free to discuss them.
Creating your celebration
With experience working in a wide range of different venues; including woodland and natural burial grounds, crematoriums and civic cemeteries as well as the family home, peaceful gardens, farms, pubs, village halls and hotels, Celebrant Rachel is able to ensure that you have the service you want and where you want to hold it.
In general, we will meet for a couple of hours, in a place suitable for you.
We can talk and then we will plan the right service for the person you love.
Throughout the planning we will stay in touch, working together to ensure all details are correct, representing your heart and the essence of the person you love.
 Looking forward to hearing from you and supporting you to create the ceremony that best celebrates, and is most appropriate for,  your loved one and those left behind
'I wish I could write "I'm looking forward to seeing you again tomorrow" – but I know you will understand that I'm not!  On reflection, perhaps I am – because I know you will do the job better than anyone else'
'Thank you so much for helping us with my Mum's funeral.
You were such a support for us and kind and led her celebration perfectly. You gave me the strength to get those words out when I needed it and Dad, G and I really appreciated your uplifting and sunny presence on that day.'
'Thank you, thank you, thank you for an awesome service you did today. Your above and beyond care and attention to detail is faultless. '
'Thank you so much for your part in the celebration of life for mum last Thursday. The words you chose were appropriate, sensitive and lovely.
I felt the entire occasion was perfect and have feelings of serenity and happiness about the day. I feel fortunate to have happened upon you and am happily singing your praises to anyone who asks!'
'We wanted to say thank you for the beautiful, peaceful and restful atmosphere you managed to create, we shall now remember our son in that frame of mind and it will remain with us forever.'
'A whole year has passed and everything still seems so incredibly raw .. thanks for all that u do and a special thanks for yr thoughtful card .. u rock !'