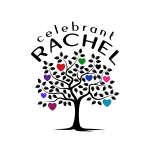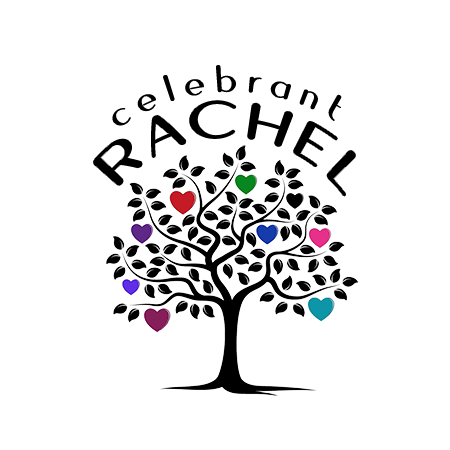 Whatever life event you would like to mark, Rachel is here to help you
I am a spiritual, 'can – do', outdoor loving celebrant who delights in

 

helping couples and families say what they feel about the people they love. I work with you to create bespoke, natural, heartfelt and relaxed ceremonies.

  

I am passionate about making your celebration as unique as you, however quirky that may be, and ensuring that the words said and the ceremonies performed are truly authentic.
This is Celebrant Rachel or…
Rachel Henderson

 
Married to Gordon and dog-mother to Doodle. We relocated to the Scottish Borders, after many years in Devon, to be closer to our families and for an even more natural  way of life.
Meeting new people, building relationships and exploring connections excite me and inspire my creativity.
I love walking and find the top of a mountain or the heart of a forest leaves me in awe. At the end of the day my heart and soul are fed by a beautiful sunset. 
The heart of your celebration
 Are you looking for a ceremony in an ancient woodland, by a rushing river, a mountain side or an ancient space? 
Do you want  to create a festival vibe, something spiritual, quirky, DIY, creative,  heartfelt, thoughtful and unique? 
Celebrant Rachel will meet with you, connect with you and listen to your hearts desire, helping you to make your ceremony authentic, relaxed and full of integrity.
Think we're a good match?
It would be lovely to hear from you so we can start to plan your special celebration.