Thank you for contacting me.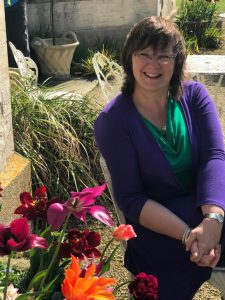 Throughout life, there are entrances, exits, celebrations and pauses.
It would be a wonderful honour to work alongside you, sharing thoughts and ideas, creating the celebration, service or ceremony for your chosen event, whether it be a wedding, handfasting, baby naming, vow renewal or celebration of life
Working together we will create heartfelt and meaningful words that reflect what you want to say about or to the people you love, all unique and beautifully tailored to your beliefs and to reflect who you really are.
If you'd like to find out a bit more about Celebrant Rachel, before we meet, why not have a look at this brief, introductory video? 
Looking forward to hearing from you as we start to design the ceremony you want, in the way you want it. 
Rachel