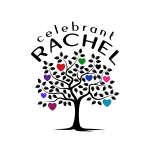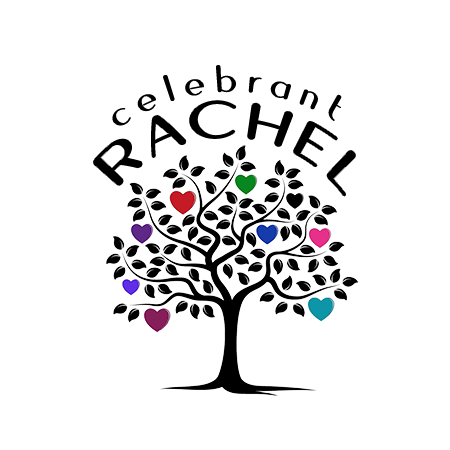 Have you ever heard of 'tying the knot'?
The phrase comes from handfasting, an ancient way of a couple showing their commitment to one another.
These beautiful and traditional celebrations of love go back into the mists of time and are romantic and spiritual. With Celebrant Rachel a handfasting can be a stand-alone ceremony or incorporated into your wedding, to signify your engagement or as a renewal of your vows.
Usually, they are held in natural surroundings; of which we are blessed with an abundant number in Britain; across Scotland, Stonehenge, Avebury, Orkney, much of Dartmoor; but you might have a special place where you would like to hold your unique handfasting.
To make sure your handfasting is exactly as you want it we will meet at least once in order that the ceremony written will reflect your beliefs, philosophy and lives so that your handfasting will be like no other.
Looking forward to helping you explore more about whether this is the right celebration of your love and union.
The heart of your celebration
Your handfasting ceremony is at the centre of your day. This is where you make your promises to the person you love, where you truly celebrate the journey you have already been on and commit to a future together.
The start of your handfasted life will be as individual as you.
It would be fabulous to be able to meet at least once to discuss your thoughts and ideas.
You will then receive a proposed script for your day and you will have the opportunity to make as many changes as you wish until you are completely happy with your unique and special day.
If you want your vision for your day to come alive then please do contact me. It would be an honour and a delight to help you to celebrate your love. 
If you've been married for some time but would like to renew your vows, Celebrant Rachel would be delighted to discuss this with you.